NCI-IDD Homepage
People-Driven Data To Promote Positive Change
National Core Indicators® - Intellectual and Developmental Disabilities (NCI®-IDD) is a national effort to measure and improve the performance of public developmental disabilities agencies.
Learn more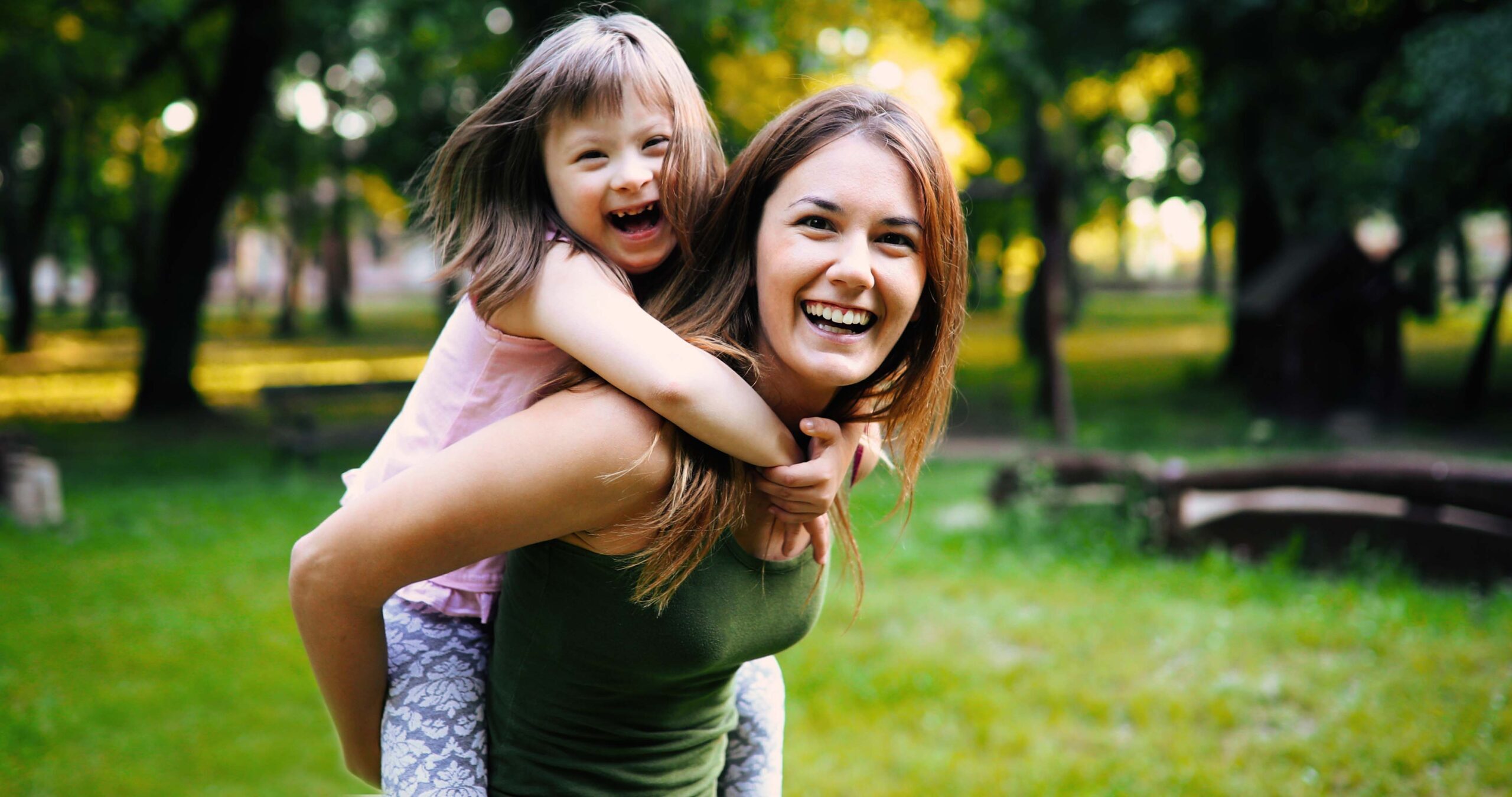 Our Motivation
For more than two decades, NCI-IDD data has been used to improve practice at the state and federal levels, as well as shape policy and inform strategic planning for stakeholders in IDD supports and services.
Featured Artist
Emmanuel's art (shown on right) has been featured in our latest State of the Workforce/Staff Stability Survey report.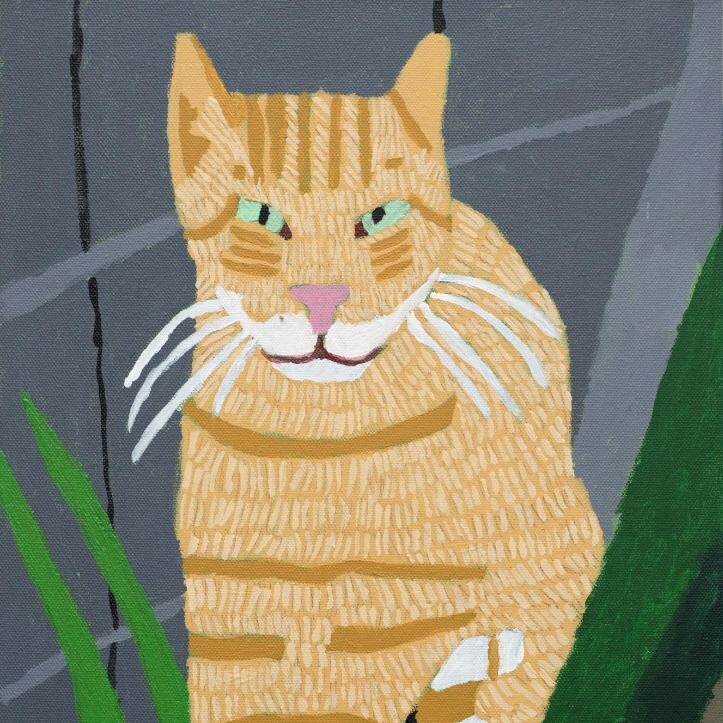 The How
From utilizing resources to joining the collaborative, we'd love to welcome you as a partner in our efforts to transform the nation's IDD services and supports.
Learn more about how it works
What's New
Check out the latest news and data releases from NCI-IDD and our partners.
What's New