Announcing The Launch Of Our New Website
Update 9/13/2022: We have launched a new NCI homepage! (The old NCI website, NCI Legacy, can be still be visited here.)
---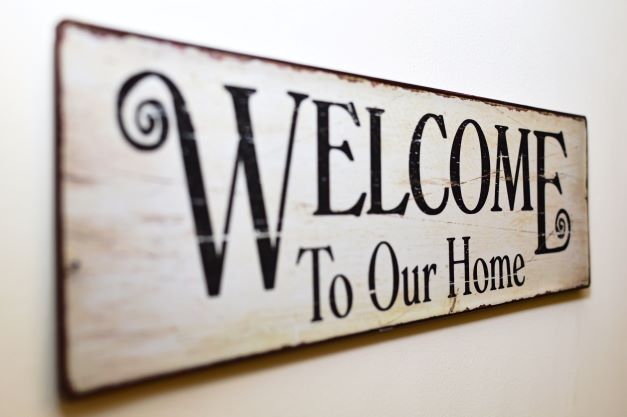 We are excited to announce the launch of the brand new NCI-IDD website! (hint: Yes, it's the one you're on right now!) After about 2 years of development, we are finally ready to share it with the world. The URL is https://idd.nationalcoreindicators.org, if you want to update your bookmark.
This is our new home, and it's easier than ever to find and use the data and resources you've trusted for years. The new website is fully responsive and can accommodate screens and devices of different sizes and types. Accessibility has been one of our top priorities in the development process because we feel strongly that our people-driven data is for all to access and use.
You will find the same great data and resources on the new website preserved from the old / "legacy site". The state pages and survey reports have been fully migrated, along with the data briefs and highlights. The Chart Generator can continue to be accessed on the legacy website while we develop the next-generation data visualization engine. In fact, the legacy site itself will continue running until the end of 2023, after which point it will fully retire, so there is plenty of time to make transitions.
Among the many benefits of moving forward with our new website are enhanced performance and security and new features. A case in point, we finally have a search function on the top right of the screen, represented by the magnifying glass icon. If you ever get stuck or lost, give the new search a try!
Going forward, we will be constantly updating and improving our new website. We hope you find the new website friendly and helpful. If there is anything we can do to provide an even better user experience for you, please leave your feedback!
We would like to thank all who helped us with the development effort, our design and development partners, and our staff at HSRI and NASDDDS. Without your amazing generosity and dedication, this website would not have become reality.
For any questions, suggestions, feedback, or comments, please let us know!
Thank You,
The NCI-IDD Team
---