Baltimore MD. August 3-4, 2022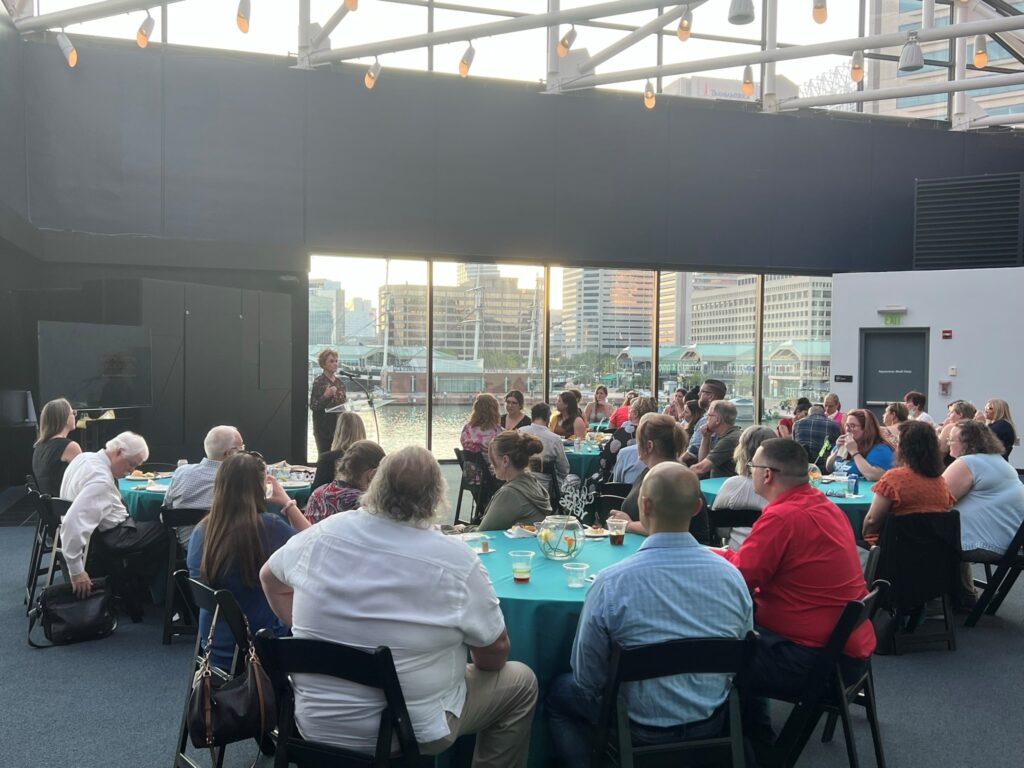 On August 2, NCI admirers, veterans and friends joined together at the National Aquarium to toast NCI's 25 years of measuring DD system quality and performance.  It was a fun evening of laughs, memories and good food and drink.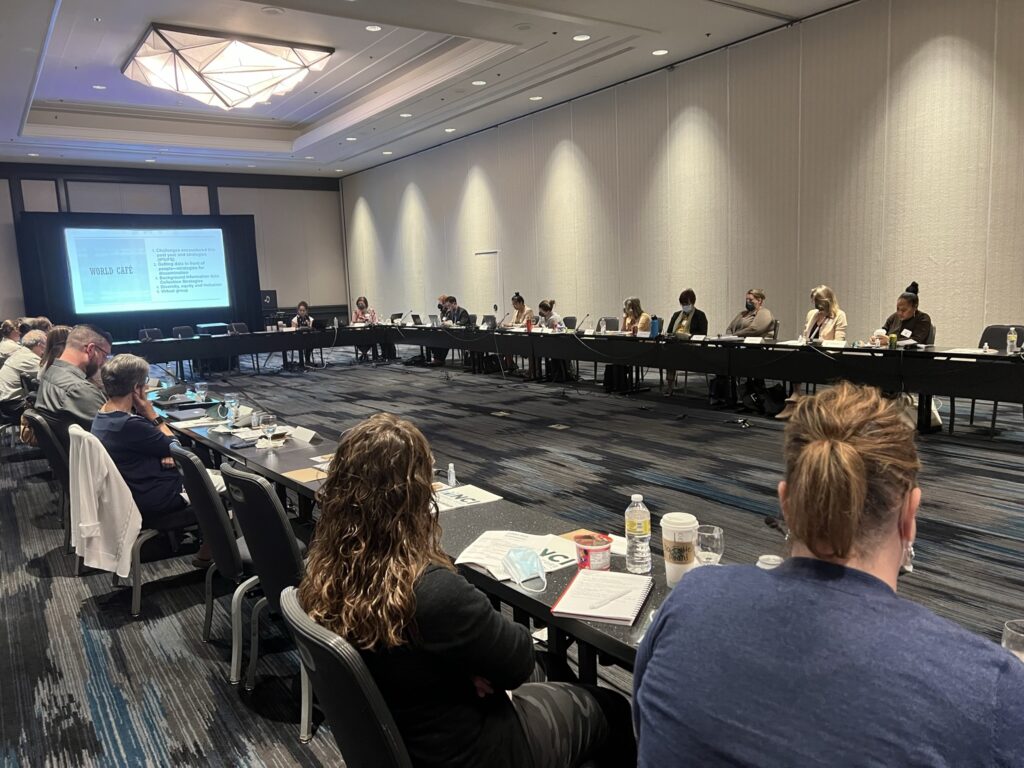 On August 3-4, 2022, NCI-IDD held the 2022 NCI-IDD Annual Meeting. About 60 people came together to talk all things NCI-IDD, such as sharing strategies for survey administration, discussing challenges, examining state data-dissemination resources, and understanding federal quality measurement initiatives. Everyone is energized for the upcoming survey cycle. 
---